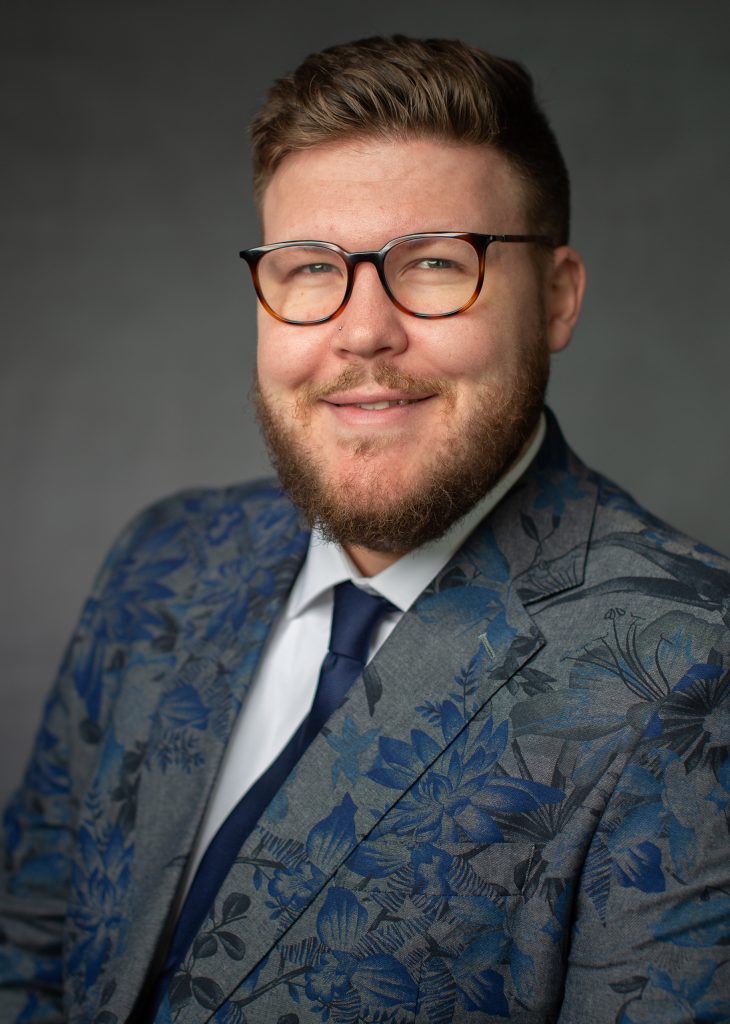 Nick Clark
Investor Portfolio Specialist
Professional Highlights
Licensed Agent Missouri

Missouri Association of REALTORS®

National Association of REALTORS®

Kansas City Regional Association of REALTORS®

Member of Heartland Multiple Listing Service
About
I first got interested in Real Estate after several conversations with my then landlord, and now friend and mentor, Kevin Braun. After going through every book I could get my hands on, I decided this is the path to financial independence I want to travel. In the spring of 2021, I got my Real Estate license and hit the ground running. 
I love the freedom that working in real estate, both retail and investment properties gives me and millions of others around the world. I feel a great sense of pride in knowing that my work helps both long-time investors and first-time homebuyers move one step closer to living the life they dream of. 
As my client, you can ensure that I'll do my research, negotiate the best price, and never pressure you. I'm always available for my clients, no matter what time zone they are in. I love being the boots on the ground for my clients and providing them with market analyses so they can make educated decisions about their portfolios.
I've always loved traveling and have made it a point of focus in my life. My dream is to travel the world with my small family.